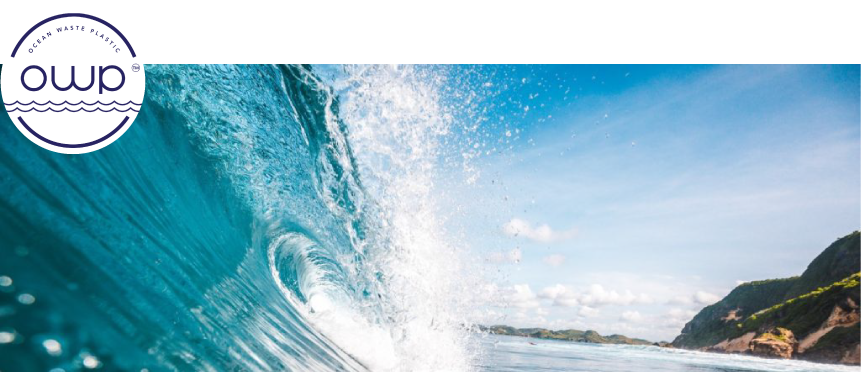 Plastic pollution in sea and oceans is one of the biggest problems today.
Every minute one truck of plastic waste ends up in the sea. At this pace, there will be more plastic than fish in the sea by 2050, with 95% of plastic packaging being used only once. If plastic stays in the oceans, it will not only affect our ecosystem but also our health.
Anzotica Cosmetics has decided to make a change and contribute to addressing this by including packaging that is produced by recycling plastic from the sea and the ocean.
We are trying to find new ways to achieve a sustainable future for the environment, and OWP (Ocean Waste Plastic) is one way.
Out of 1000 grams of plastic collected from the ocean, 900 grams of recycled packaging is obtained, and recycling, in comparison with the production of new packaging, also reduces CO2 emissions by 56%. In addition, recycling consumes 85% less energy and emits 75% less greenhouse gas.
The recycling process begins by sorting the plastic by type and color, then rinsing, grinding and processing it into plastic pellets, which are then used to produce new packaging.
This process ensures that the packaging complies with EU cosmetic regulation 1223/2009 and has all the necessary documentation and quality certificates.
When you buy our products with OWP label, you support this environmental initiative.
We started with Moja Oaza Face Cream Collagen & Ceramides, which will be followed by Face Cream for Acne Prone Skin, and in the future we plan to extend recycled packaging to our other products, with the mandatory use of fully recyclable materials so far as well.
Let's save our planet together for future generations!
Find more info at www.oceanwasteplastics.com